International Freight Management Customer Portal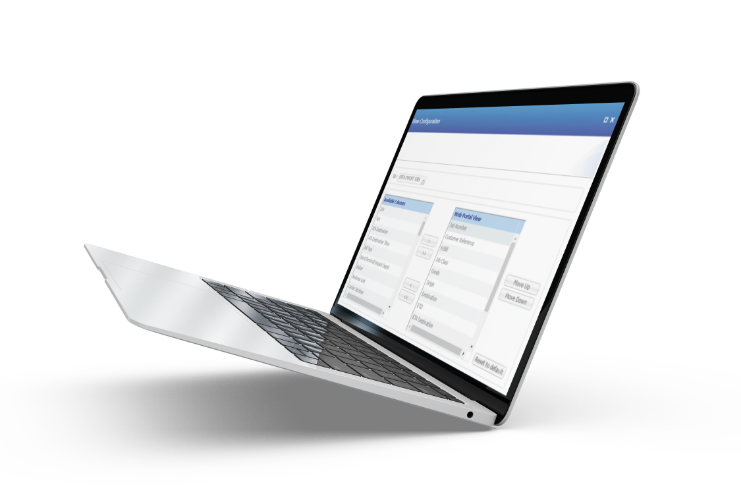 Whatever the location, customers can track their freight with Northline's customer portal via our operating software.
Northline customers have access to our International Freight Management customer portal via our website.
Key Features
Reports
Customers can search and report on any historical shipments and view the data in Microsoft Excel.
Invoice Search and Print
Search and print any invoice both paid or unpaid.
View Documents
View any document that has been attached to jobs in Expedient.
View Import and Export Shipments
The Customer Web Portal defaults to all "open" shipments. Allowing customers to view any shipment that has not yet been delivered.
Container Management
A container dashboard makes identifying containers about to / already incurring storage and / or detention easy to view.
Increased Visibility
Customers can see all relevant information that is entered into Expedient in real-time.
Support

Training for Customers
Northline offers training of the Webstore via the following platforms as well as over the phone:

For further information please contact your Account Manager.
Like to find out more?
View our International Freight Management portal key features