Safety, Environment & Community
Safety
Safety remains our number one priority and our employees adhere to the highest-standards of safety and environmental practice.
We work to achieve our goals of zero harm to people, a safe and secure workplace as well as protection of the environment for the community.
Our safe work practices include priority focus on the safety hazards which have the critical risks to our work activities: pedestrians and vehicles; working at height; and loads at height.
Northline prioritises these business matters and provides expertise and resources that ensure our employees and contractors embrace our approach, whilst at the same time complying with all local, territory, state and federal regulations.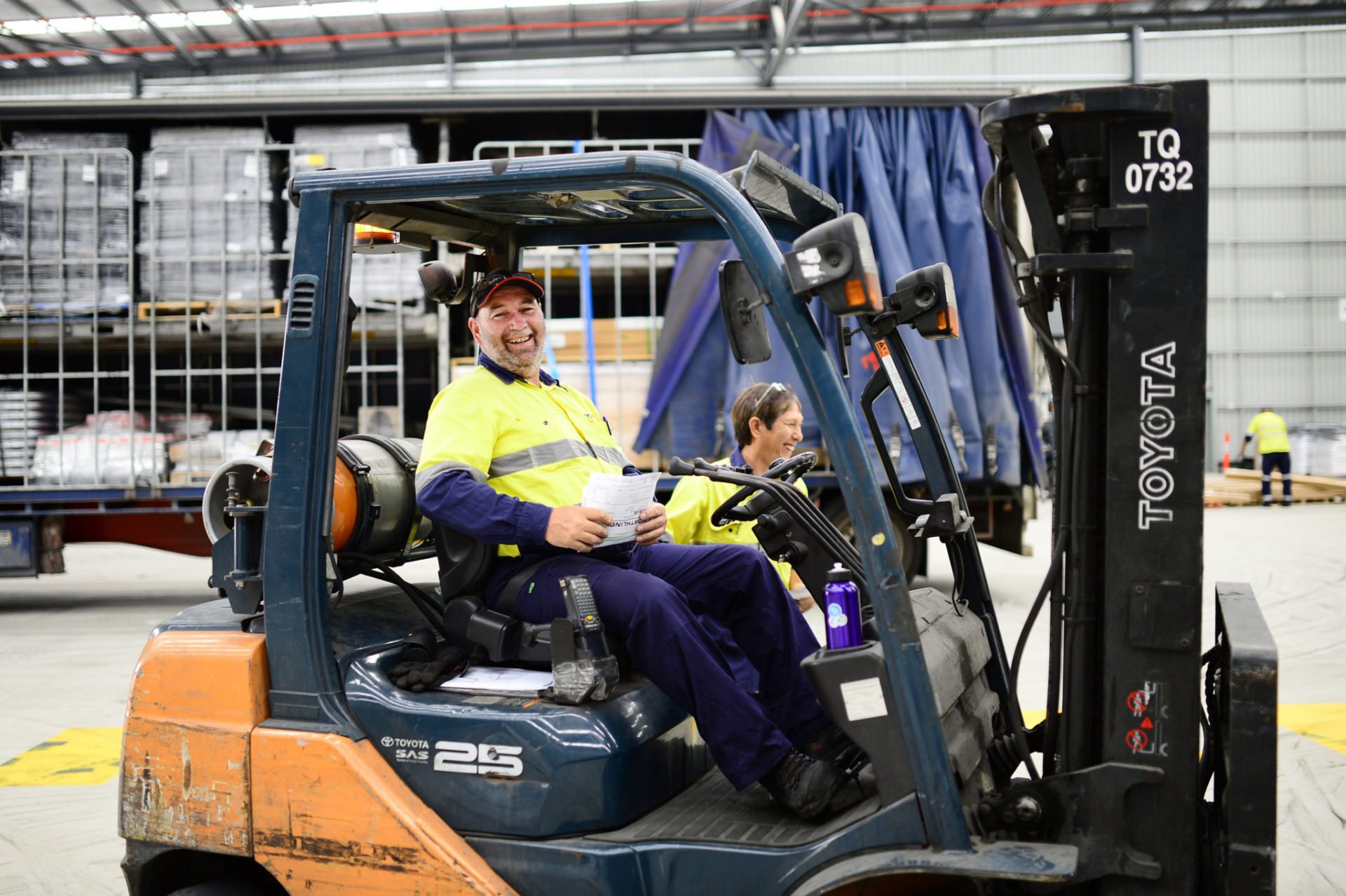 Northline holds certification in the following: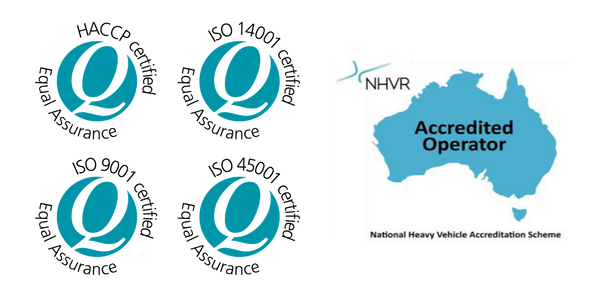 Environment
Northline recognises our social and global obligation to minimise our impact on the environment while continually seeking to improve environmental standards.
All business activities are performed with an overarching objective of a sustainable energy future.
Chain of Responsibility
Northline fully supports Chain of Responsibility and our compliance strategy applies to all employees, contractors and visitors within Northline's businesses that have responsibility for or involvement in activities that fall within the scope of the road transport laws.
This includes, full time, part time and casual employees as well as contractors or subcontractors working for or on the behalf of Northline. It also extends to suppliers and visitors where appropriate.
Northline's Chain of Responsibility compliance applies to all Northline workplaces and other workplaces or situations where employees, contractors or subcontractors may be working or representing Northline.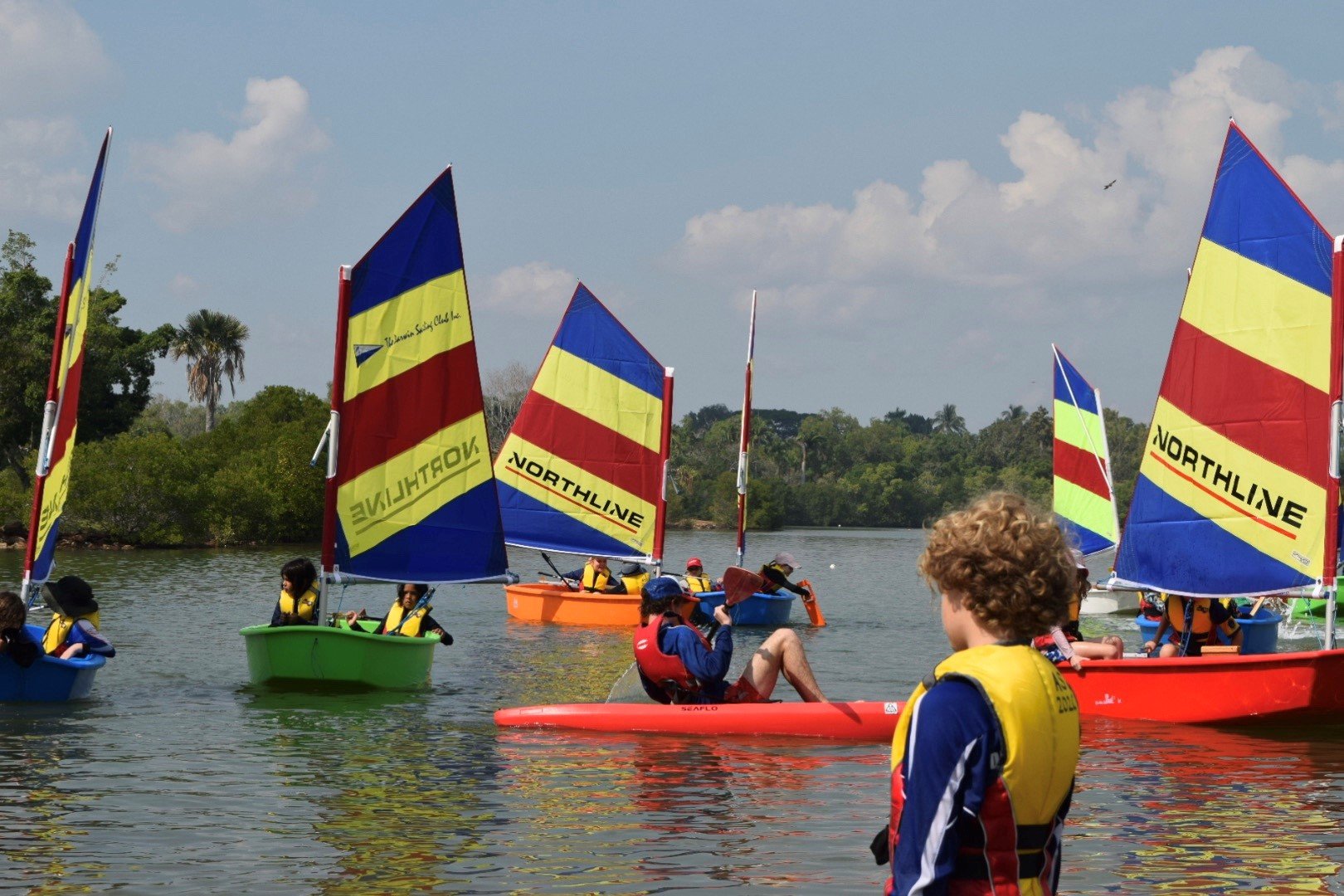 Community
A key pillar of Northline's values is to ensure that we continue to be good corporate citizens. Northline aims to be a good neighbour by giving back to the communities in which we do business. This is achieved by supporting children's health, sport and arts programs and local businesses.