Global Freight Management Network
Spanning across more than 100 countries, our extensive freight management network provide a seamless link between international markets and our national supply chain.
National Network
Our customers freight can start or end in international cities, small towns or remote communities, but wherever the destination, you can rely on Northline to deliver.
We have 18 depots across Australia with the ability and flexibility to tailor solutions to meet our customers' requirements and evolving market demands, including scaling up to add further capacity as needed.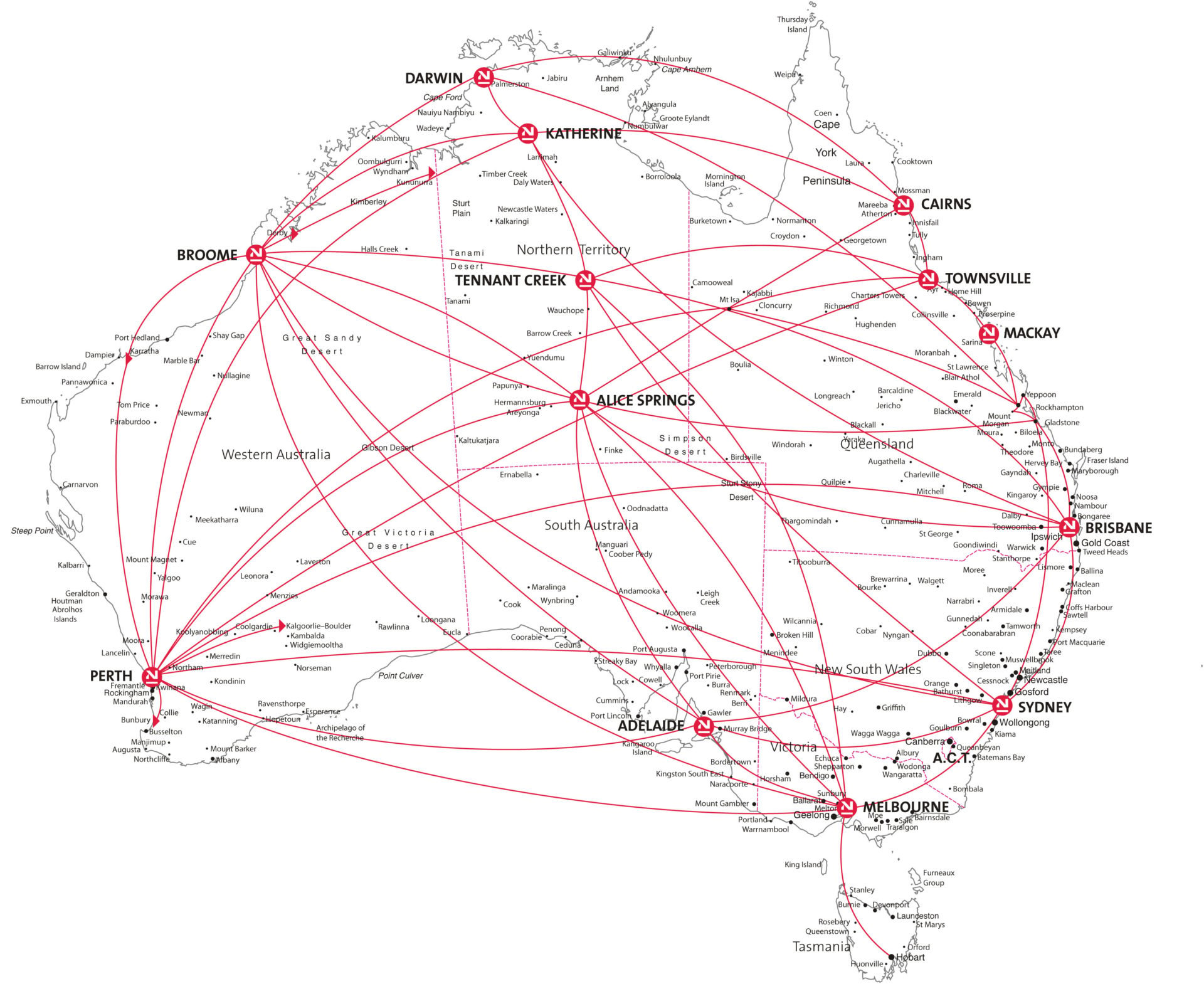 International Network
Northline's international freight network transports, stores, tracks and delivers freight, by road, rail, sea and air across the globe and seamlessly connects into our national network, and modern operating facilities.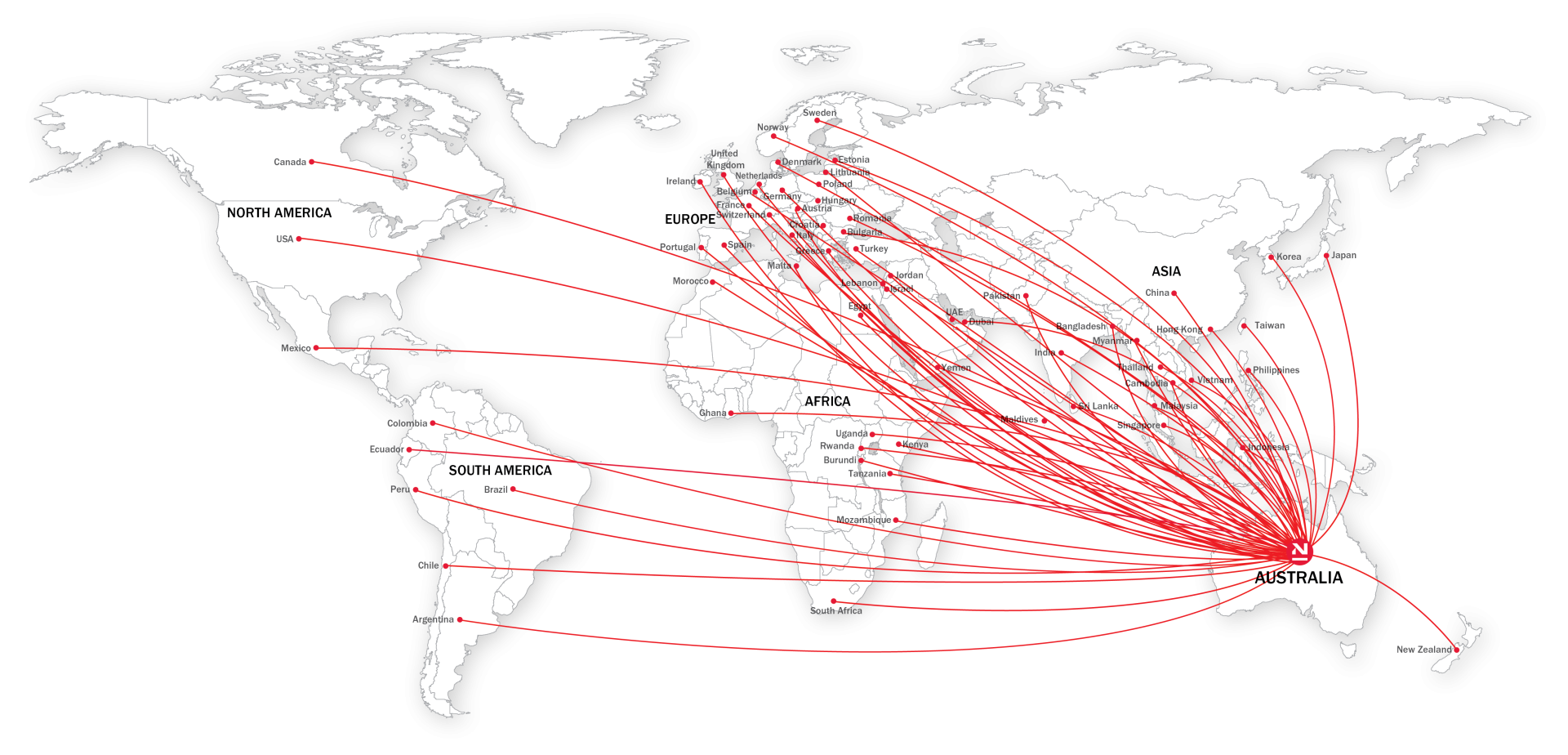 Like to find out more about our freight management network?
We have an impressive and versatile network of warehouses and transport terminals across Australia.