Northline can solve your complex logistics challenges.
Our Project Logistics team is dedicated to planning, developing and delivering tailored project solutions for individual customer requirements.
Not only do we work closely with you from initial feasibility, project scoping and investigation but also through to project delivery and completion.
Our track record of delivery in rural and remote communities across Australia has led us to developing industry-leading expertise in the renewable energy market, mining, construction, oil and gas industries, where safety and compliance are fundamental.
We have been solving complex logistics challenges since our first day of operation.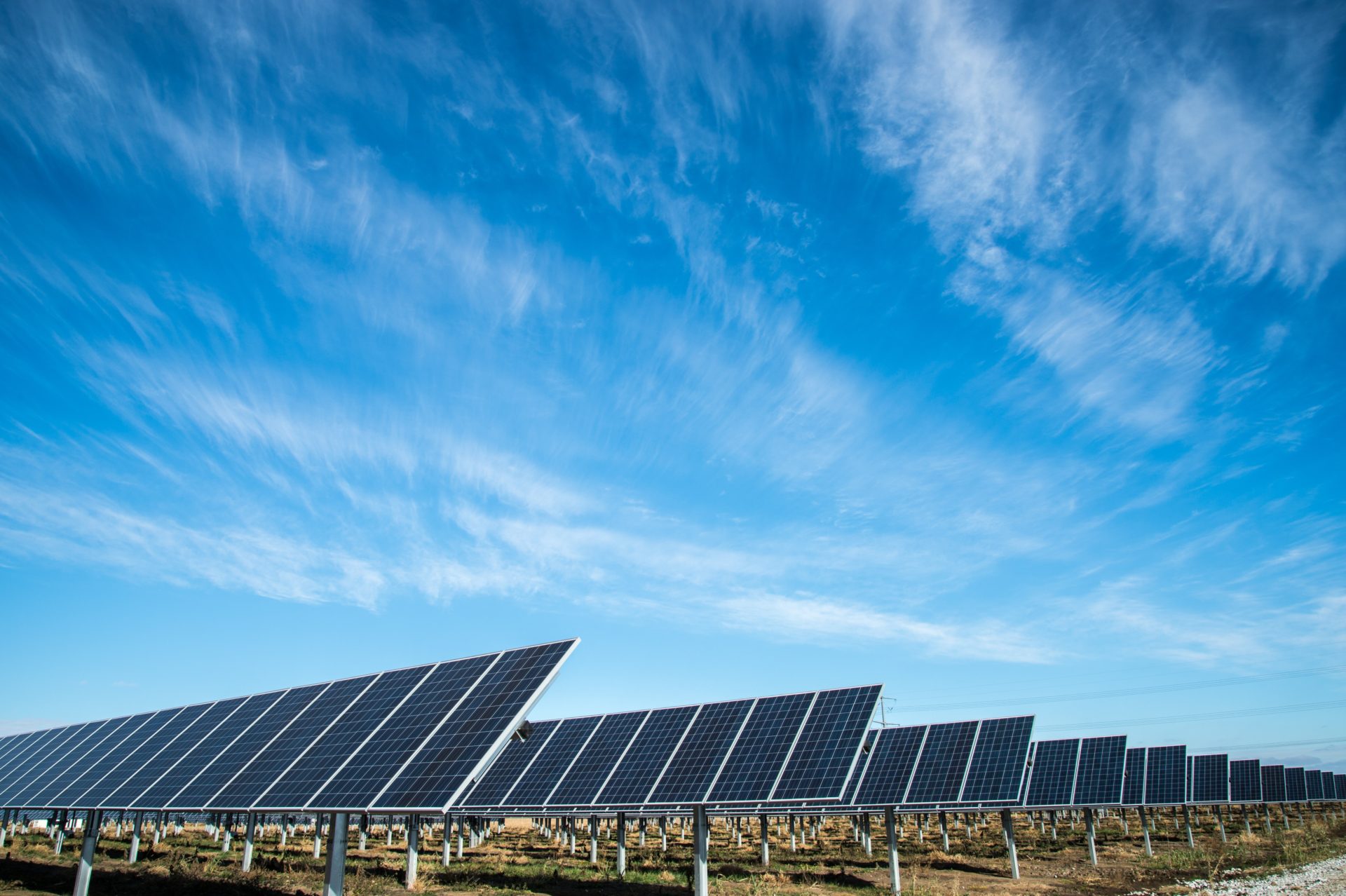 Services
Within these industries, we have established dedicated warehousing, inventory management and distribution solutions that are specific to our customers' needs.
We have also supported some of Australia's biggest infrastructure projects within these industries, from small project components to entire large-scale facilities.
Managing oversized and heavy lift cargo
Container destuffing of project components
Batched delivery to support phased construction projects.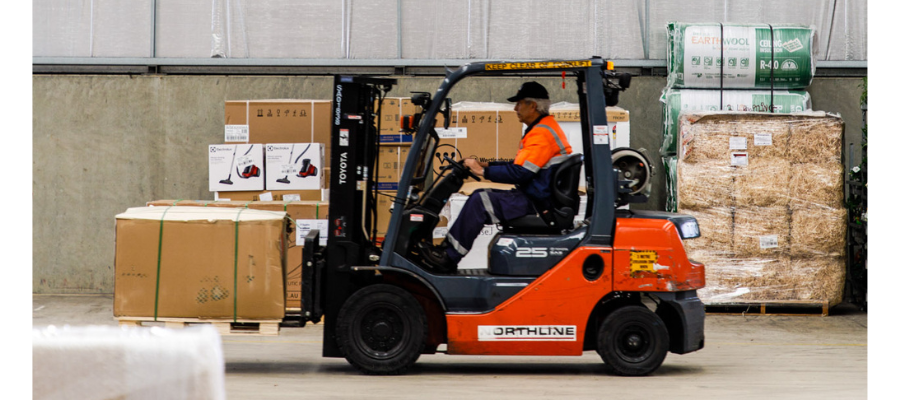 Safety
Safety remains at the heart of what we do. As a result, we are able to help organisations that operate in highly regulated and specialist industries.
Our Project Logistics services are underpinned by a well-established, fully integrated network with 13 strategically located branches.
Customer Service
Our customers are supported by an Australian-based Customer Service Centre, internal and external sales executives as well as, key account managers and skilled teams of domestic and international logistics coordinators to ensure customers' end to end service requirements are met.
Like to find out more?
Find out how Northline can support your business's needs.