International Freight Management
We are connecting our customers to the world.
Northline's customers operate in a global marketplace. We're there to connect you to your customers and supply chain partners across the world through efficient, responsive and competitive International Freight Management services.
Our international network transports, stores, tracks and delivers freight, by road, rail, sea and air across the globe, and seamlessly connects into our domestic network, and modern operating facilities.
We operate a door-to-door import and export service, dedicated to providing customers with the quickest and most economical solutions to get their cargo where it needs to be and when it needs to be there.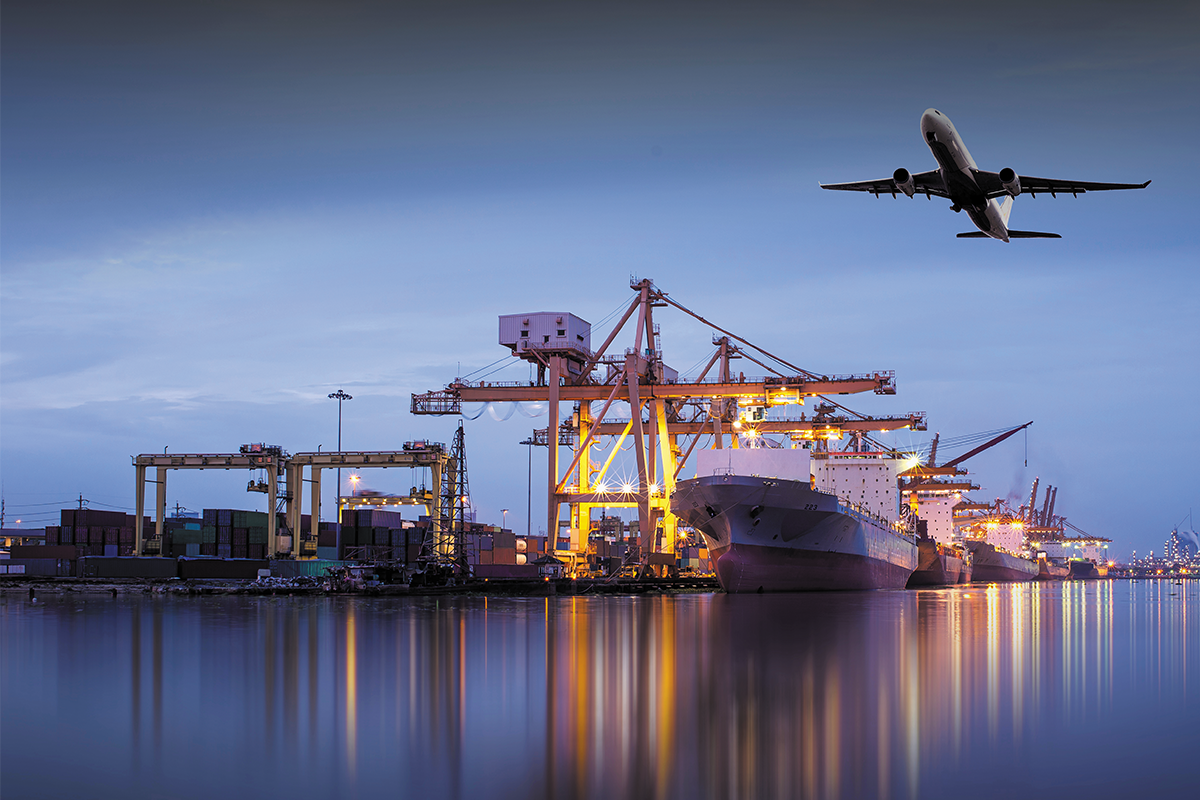 Services
Our team of experienced international freight experts, including in-house Licensed Customs Brokers, will ensure the smooth passage of freight across jurisdictions as well as compliance with local regulations.
Customs clearance
Quarantine requirements
Duty payments
Trade & Tariff Consultancy
Customs Valuation Rulings
Tariff classification advice
Preferential Tariffs
Our International Freight Management service can accommodate Full Container Load (FCL), Less than Container Load (LCL) and break-bulk freight for project logistics and over-dimensional loads.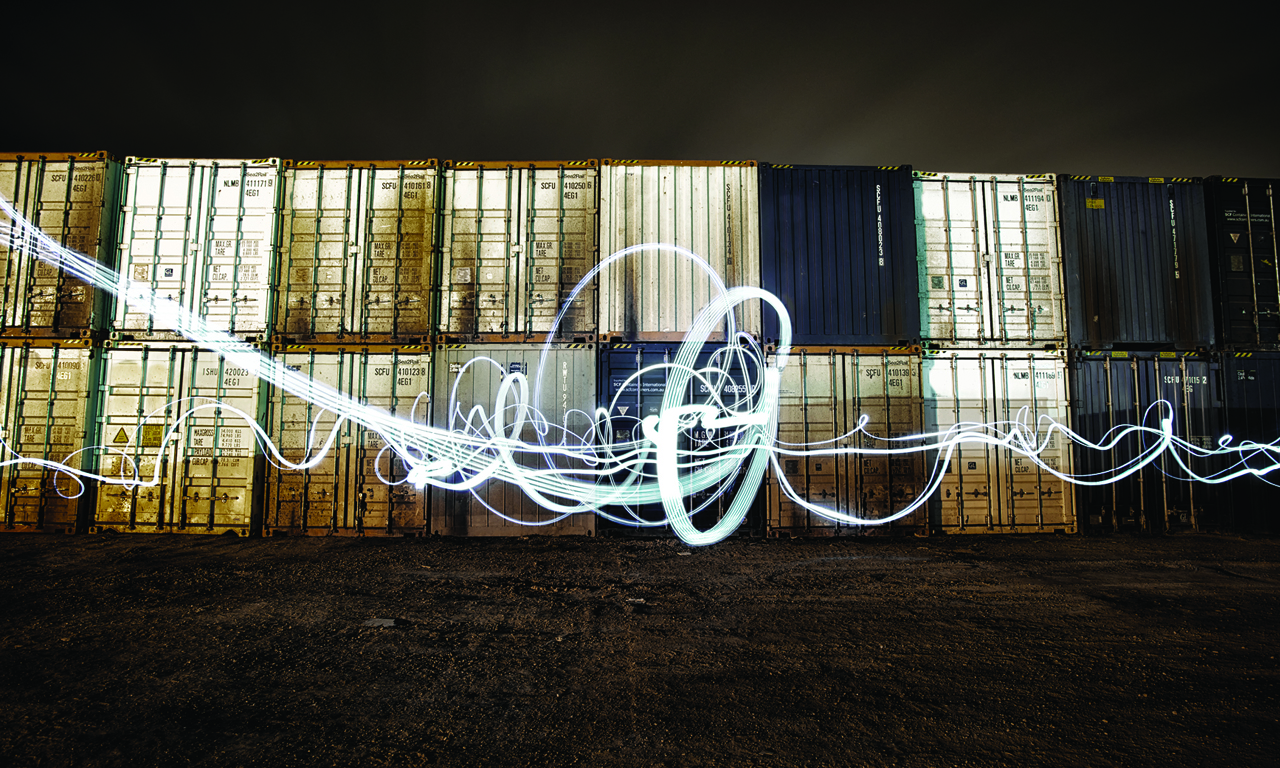 Technology
Investments in new, market leading technologies mean that Northline customers can track their freight every step of the way, knowing that with us it's in safe hands.
Whatever the location, customers can track their freight with Northline's customer portal via our operating software. Features include:
View Import and Export Shipments
Increased Visibility
View Documents
Container Management
Customer Service
Our customers are supported by an Australian-based Customer Service Centre, internal and external sales executives and key account managers in addition to skilled teams of domestic and international logistics coordinators to ensure customers' end to end service requirements are met.
Like to find out more?
Find out how Northline can support your international freight needs.