Industry-leading global logistics
Northline is an experienced Australian owned, global logistics business with an industry-leading national network and an international reach into more than 100 countries.
We have 18 depots across major cities and key regional locations in Australia with the ability and flexibility to tailor solutions to meet our customers' requirements and evolving market demands, including scaling up to add further capacity as needed.
Our customers freight can start or end in international cities, small towns or remote communities, but wherever the destination, you can rely on Northline to deliver.
That's why, we are, Australia's Global Logistics People.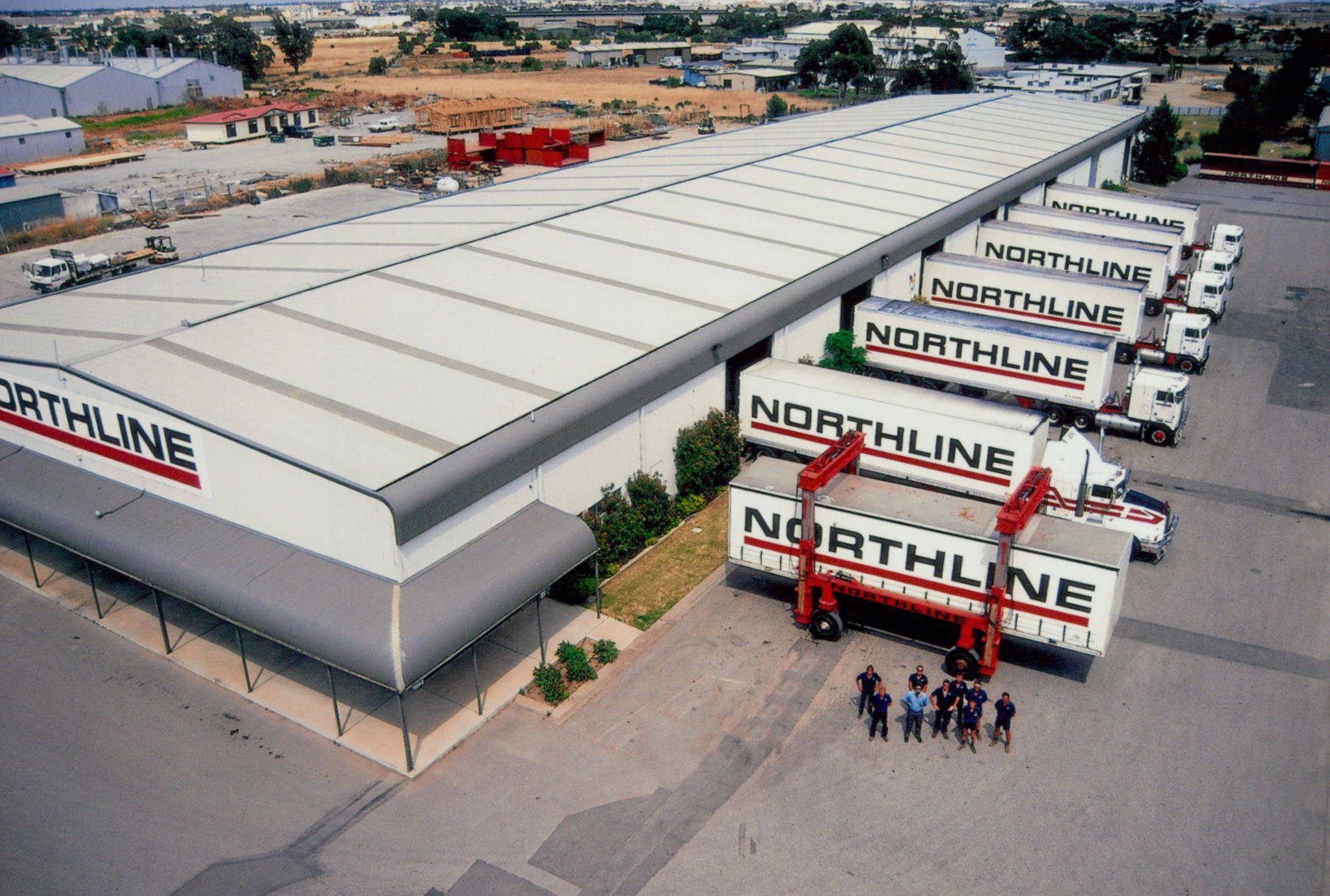 Established 1983
We were founded in 1983 to service remote communities in Northern Australia and these early challenges shaped Northline and helped establish our values, build trust and form valuable partnerships that still exist to this day.
Customer Service
Supported by an Australian based Customer Service team, we provide a global, personalised service that connects our customers with their customers right across the world.
Technology
Investments in new, market-leading technologies mean that Northline customers can track their freight every step of the way, knowing that with us it's in safe hands.
From startups to blue-chip customers, the freight we're transporting is helping to build the global economy in sectors ranging from:
Our Executive Leadership Team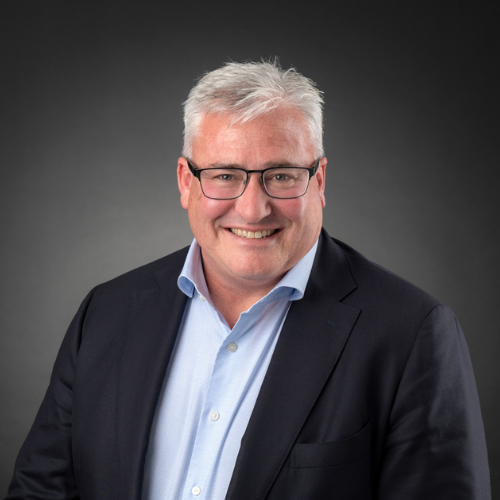 Craige Whitton
Chief Executive Officer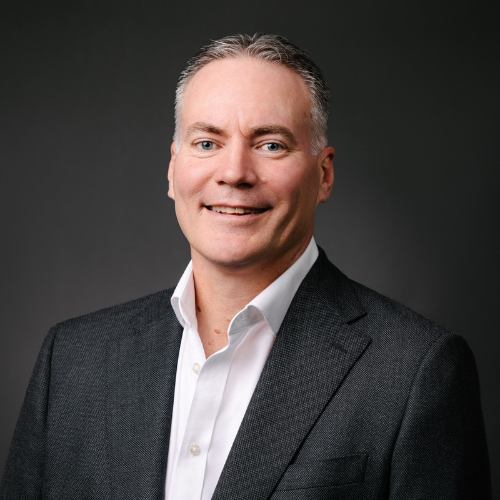 Brett Curtis
Chief Operations Officer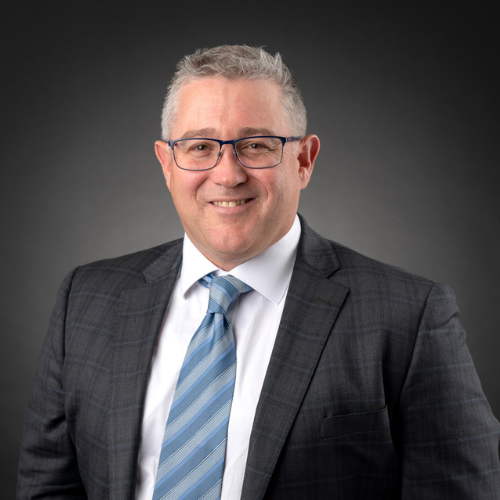 Adam Rogers
Chief Financial Officer