National Freight Management
Every day, we are working to make sure you can rely on Northline to deliver.
Northline offers industry-leading, fully integrated national freight management solutions. Our National Freight Management services combine the best individual components of a national network across road, rail, sea and air, into solutions that meets the individual needs of our customers.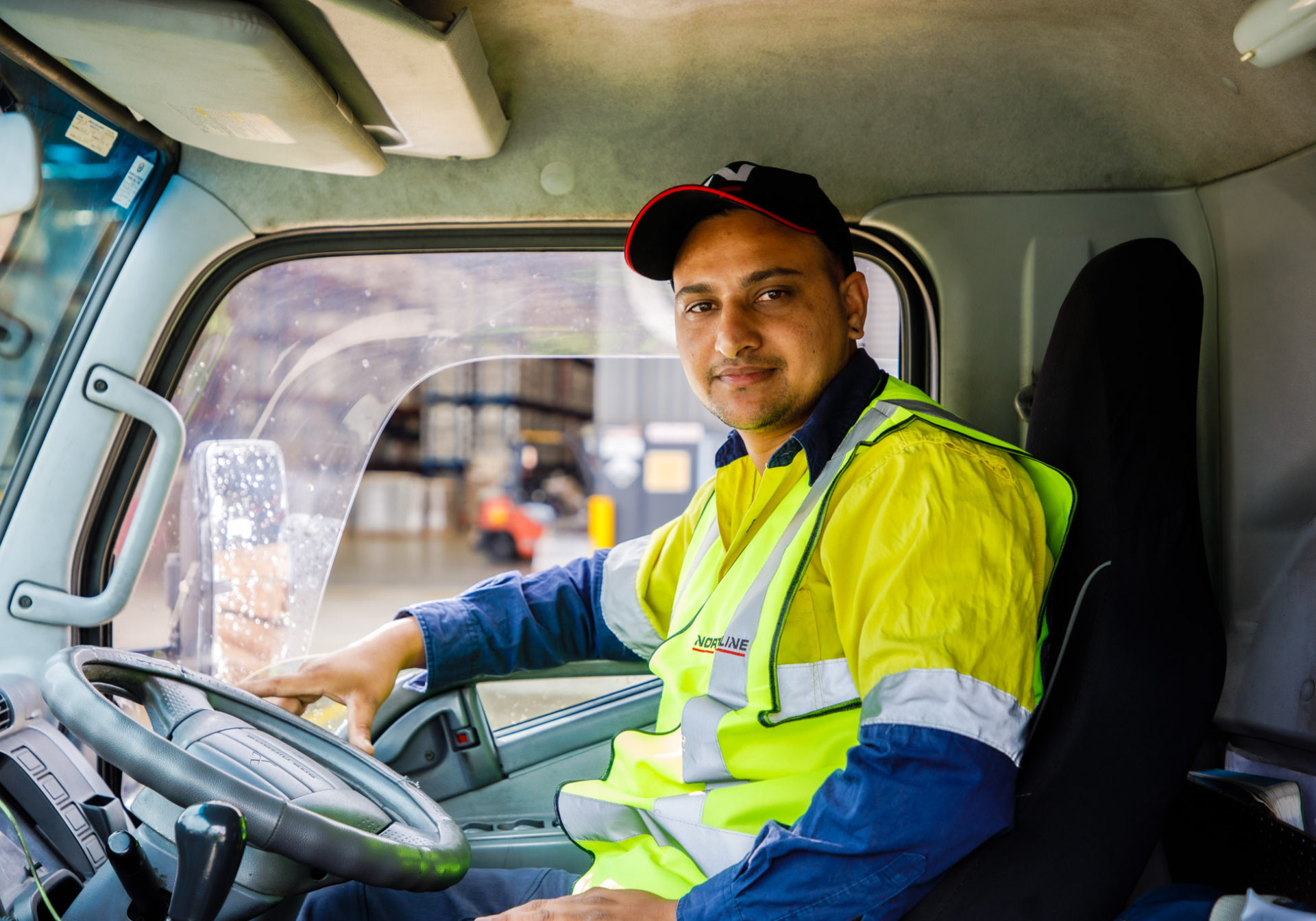 Services
Unique solutions
In addition to major cities, we service key industries in regional centres, small towns and remote communities with reliable freight services. Furthermore, we specialise in developing unique freight management solutions for outside the square situations.
Tailored freight
It doesn't matter what you need moved. Whether it's small or large, irregular or cumbersome or even a bulk quantity, we can move it, arrange storage and distribute it anywhere in Australia and beyond.
We are able to accommodate full container load, less than container load, project logistics and over-dimensional loads.
Real time tracking
All bookings and pick-ups are made in real-time. Our freight tracking includes barcoding of freight items, automatic viewing of proof of deliveries and advanced shipping notifications.
These functions can be done via our online customer portal, Connect or Track App, which is downloadable via the App store or Google Play.
Technology
Customers can connect with Northline via full Electronic Data Interchange (EDI) integration direct with our Transport Management Systems (TMS), or alternatively, can consign, book or track your freight every step of the way via our online customer portal, Connect, which provides:
Milestone updates for consignments travelling within the freight network
Access to Proof of Delivery (POD) information
The ability to obtain quotes prior to arranging freight movements
The ability to generate and print compatible freight labels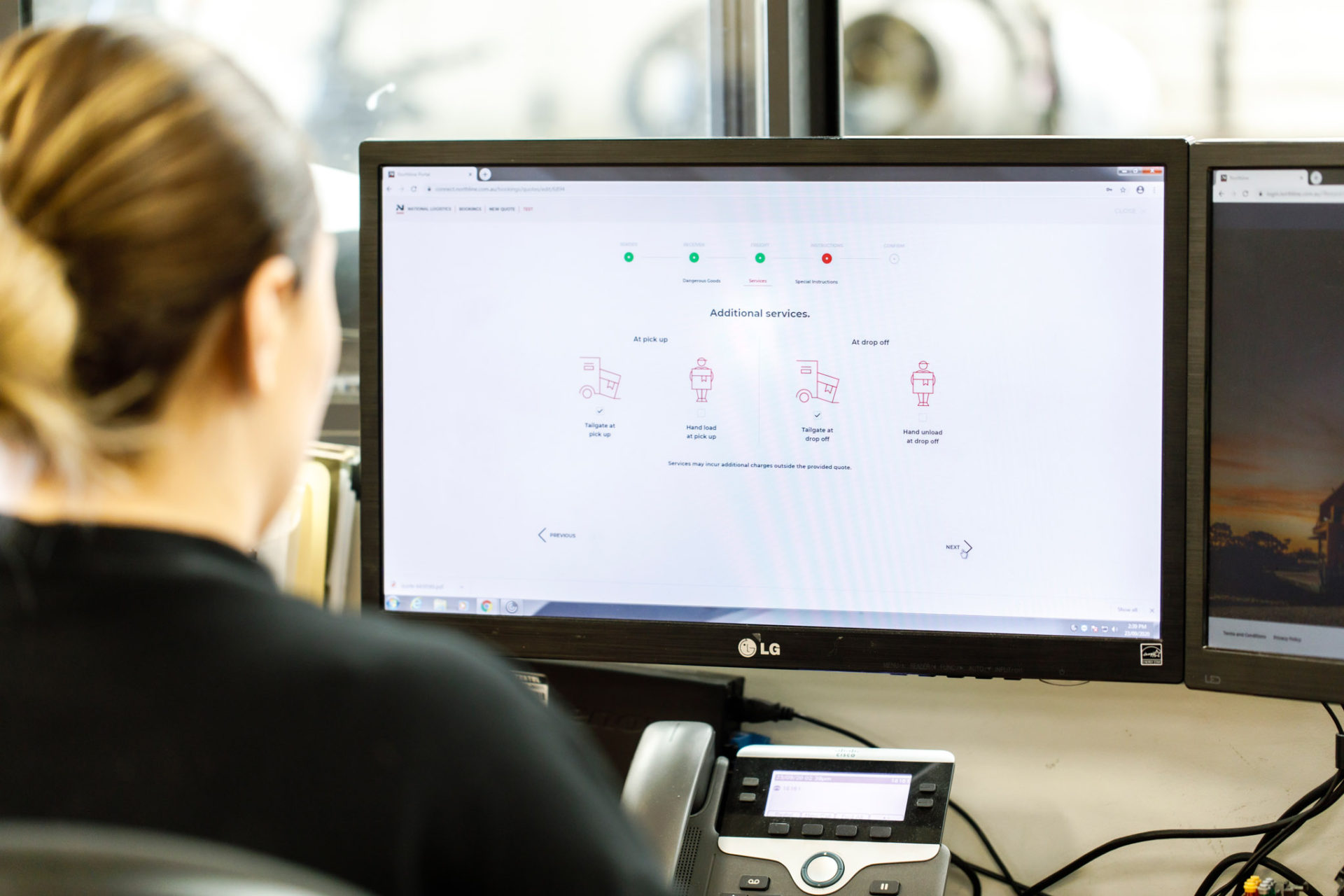 Customer Service
Our customers are supported by an Australian based Customer Service Centre, professional sales executives such as dedicated account and business development managers in addition to skilled logistics officers and coordinators to ensure customers' end to end service requirements are met.
Like to find out more?
Find out how Northline can support your national freight needs.