Vision
Northline's vision is to be the first choice for logistics customers around the world.
We are all about Connectivity – connecting our customers with their customers seamlessly and no matter the challenge.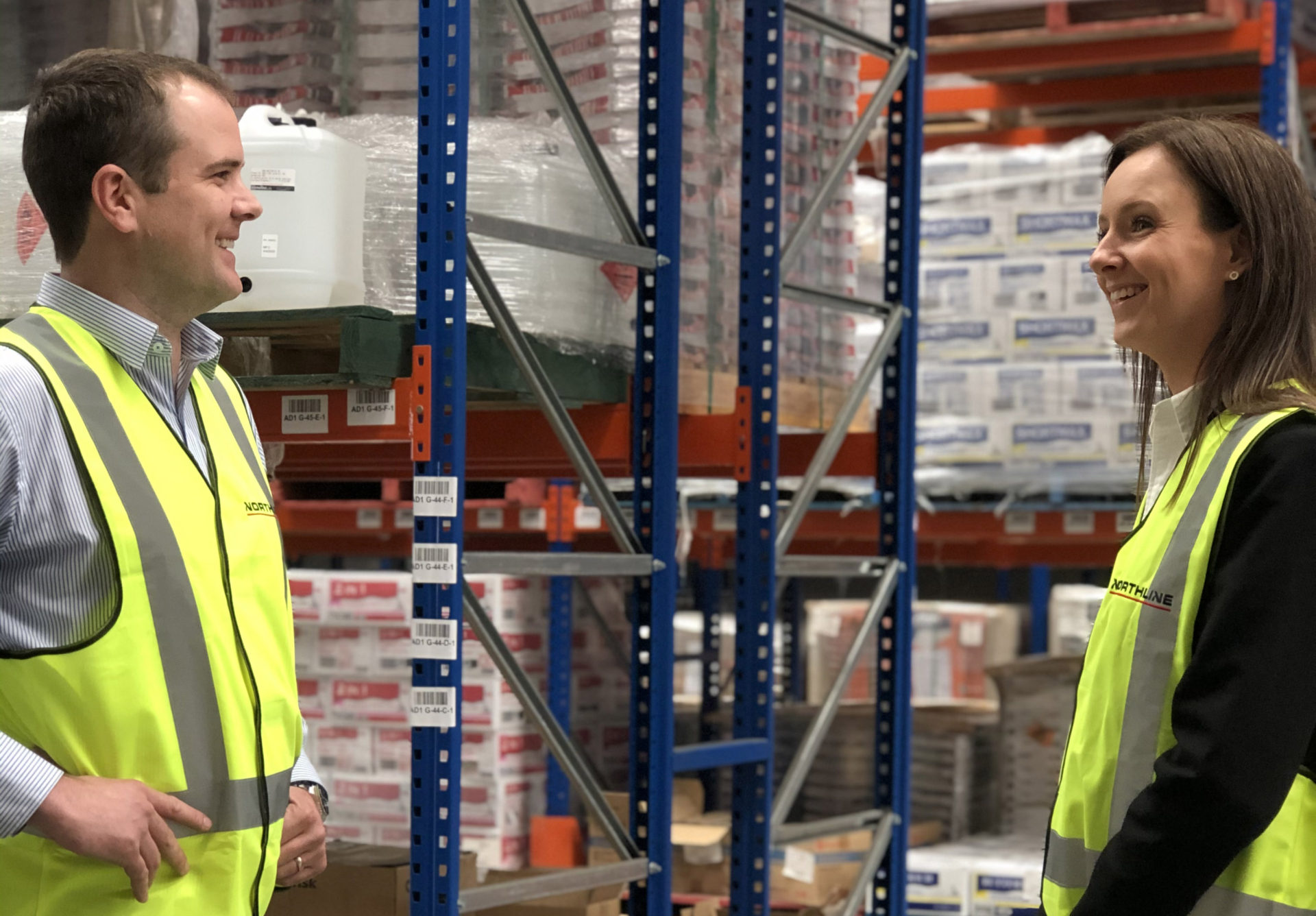 Core Values
People first
Since our first day of operation in 1983, we have always adopted a 'people first' philosophy.
That applies both to our dedicated team of employees, who challenge themselves every day to find the best freight solutions, through to our valuable customers who rely on us to ensure their valuable products reach their destination safely and efficiently.
We foster a strong team culture within our company while ensuring our employees are offered the best level of training to further their knowledge and skills, as well as keeping up to date with latest advancements in freight technology so we can pass that knowledge on to our customers.