Warehousing & Distribution
Our national network means we can look after your freight anywhere, any time.
Northline operates a state-of-the-art fully integrated depot network, with 18 strategically located depots in six states and territories that have more than 130,000 square metres of warehousing capacity.
Our tailored warehousing and distribution solutions are designed to save customers' time, money and also space by using both our infrastructure and experienced employees, without the capital outlay or ongoing labour expenses.
Our experience across a variety of industries from retail and resources to medical and manufacturing, allows us to not only understand but also respond to the unique requirements and demands within each sector.
Services
Our warehousing services include:
Variable storage options
RF Pick and pack
Inventory management
Wharf cartage and container destuffing
Quarantined warehousing and HACCP accreditation
Value added services
Customs clearance
Technology
Our Warehouse Management System (WMS) gives us the flexibility to offer tailor-made stock management solutions for our customer's warehousing and distribution needs.
Electronic Data Interchange (EDI) integration for inwards and outwards orders
Automated and scheduled generation of reports (Stock on Hand, Order Confirmation)
Milestone information for outbound orders
Dispatch order file integration with major retail distribution centres, if required
Serial Shipping Container Code (SSCC) label intelligence and capability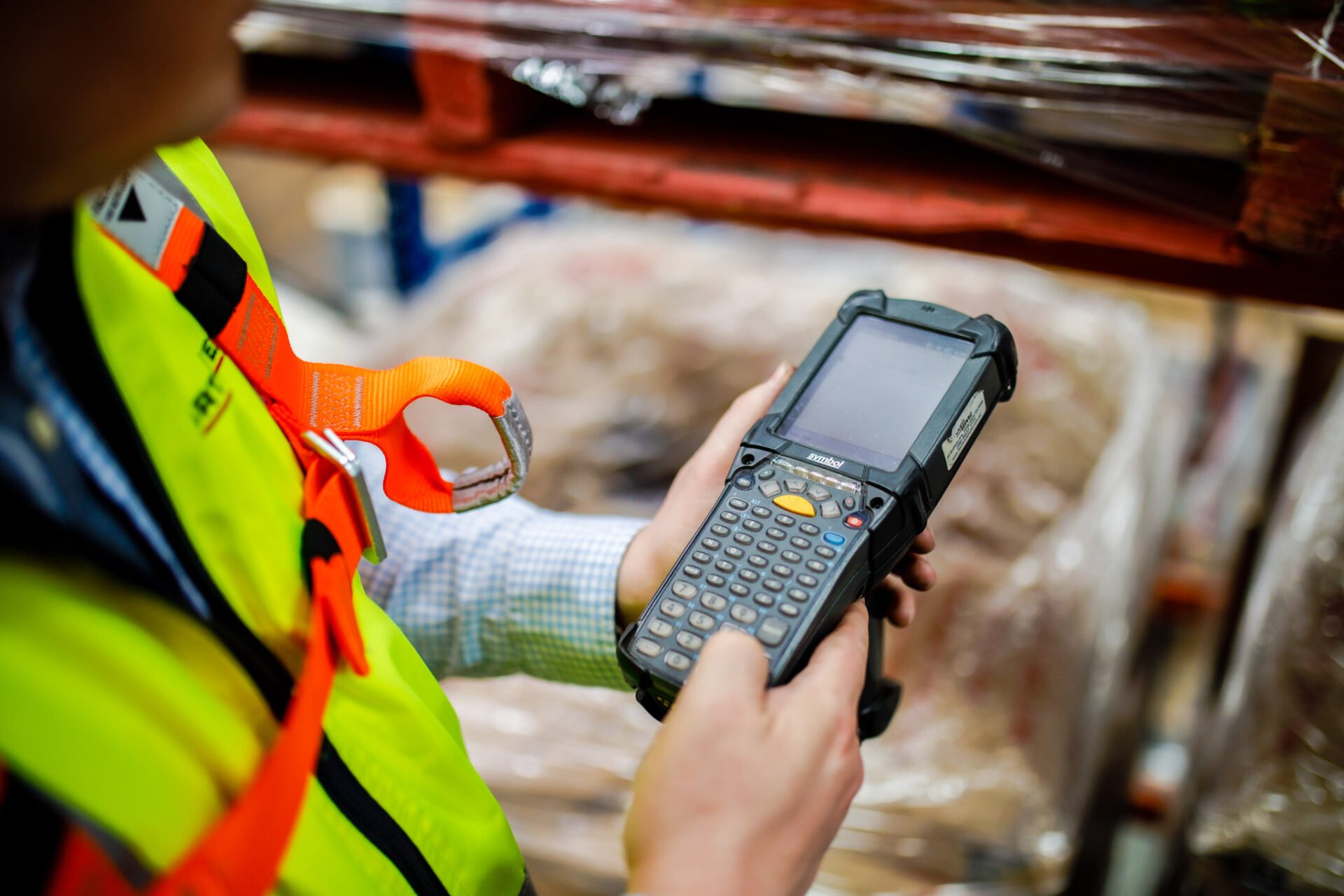 Customer Service
Our customers are supported by an Australian based Customer Service Centre as well as professional sales executives such as dedicated account and business development managers and also skilled logistics officers and coordinators to ensure customers' end to end service requirements are met.
Like to find out more?
Find out how Northline can support your warehouse needs.